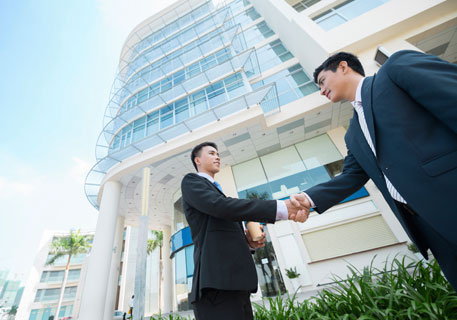 Who We Are
Our Company was established in the year 2002 and specializes in supplying an extensive range of oil and gas tooling, torque tools, automotive tools and accessories, welding equipment and other industrial hardware and machinery in Malaysia.
We have developed various leading in-house brands and we have also been appointed as the principal distributor of some major international brands.
Presently, we are striving to continue to grow our product lines for all the major players in the industries. Our mission is to be our customers' primary source of hardware and machinery solution.
At TY Hardware & Machinery, we are dedicated in providing our customers with the best quality product and services that money can buy. Our teams strive to ensure a reliable, precise and prompt supply of products to our customers.
Customers can always rely on our consistent and personalised support system starting with the first handshake or web browse until sales is finalised. Hence the reason we are able to retain our customers as well as establishing close ties and friendship with them.
To know more about our product range or if you need assistance to source for our products, feel free to contact us. We are looking forward to answer any of your enquiries and assist you.